The status quo is no longer an option in the current business environment. Even if your company is doing well, complacency is a crucial danger. Changes in the fast-changing business environment will soon need new investment, and pest control companies will have to invest in advanced tools and techniques. Innovative businesses remain agile and always ready to change. Such companies always lookout for new opportunities to compete themselves. Doing the same will not likely make any significant difference to the financials. Instead, increasing competition may put pressure on profitability.
Here are the top 4 ideas that grow your pest control business:
Become Customer-Centric
Every customer is an asset. Many companies, however, pay only lip service to this mantra. About 84% of the companies have improved customer experience while increasing their revenue simultaneously. A whopping 96% of business owners consider the customer-centric approach essential in determining brand loyalty. Customer centricity enhances the retention rate. However, increasing customer retention by 5% increases monthly revenue from 25% to 65%. In the pest control business, customer-centric requires reorienting systems and back-end procedures, keeping customer convenience in mind.
Consider how any change in the business will affect customers! Will the difference merely make things easy for the technicians, or would it benefit the customer?
Be flexible with payment methods-
The report published by Worldpay suggests a dramatic decrease in customers' use of cash; declining 42% from 2019, cash will be the slightest used payment method. The decline of cash and customers' preference for online payments is a trend that needs to be followed and having a faster process for managing digital payments is a must.
Customers highly prefer to make payments by Debit or Credit card. Our pest control management software comes with an integrated payment processing feature that allows pest control techs to take customer payments on the spot for quicker and safer transactions. Providing customers with a range of payment options enhances their satisfaction with your company and reduces account receivables.
Improve Efficiency
In today's competitive world, profit margins are low. Pest control companies make profits by cutting costs, and improving efficiency is another tip to cut costs and increase revenue. Pest control CRM software like Dream Service allows pest control service providers to improve efficiency in a big way. Here's how:
Automate regular processes like quotation production, scheduling, and dispatching to increase accuracy and speed.
Reduce the time between accepting a quote and receiving an order. Pest control companies must reply quickly to any requests.
Field teams are matched to incoming work orders via automated scheduling and dispatching.
Supervisors may track field agents using live tracking and geolocation, giving them more control over operations.
A good pest control business management software auto-generates invoices. It collects electronic signatures from the customers. Clients get the option to pay digitally. Accurate billing of the services and prompt collection of payments improve revenue collection.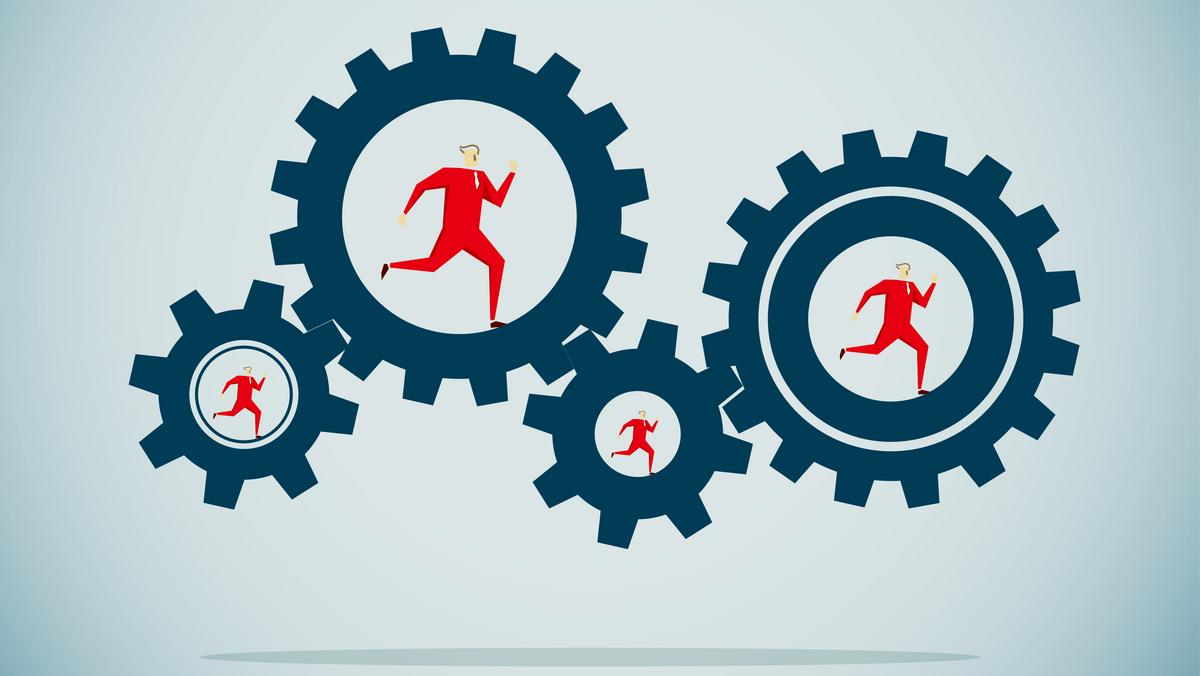 Monitor your Expenditures
The last strategy to increase the revenue of your pest control company is to get a grip on the financials and cash flow. Make a list of all revenue streams connected to the business. Find out how and where the money comes in every month. Next, find out the different heads of expenditure and how much money each head consumes.
A pest control company has the following major expenditure heads:
Fixed costs including rent, payroll management, and insurance.
Discretionary spending such as advertisements and paid promotions.
Variable expenses such as paying for utilities.
Capital expenses such as buying new equipment or tools for pest control.
Final Thoughts
Running a pest control company can be highly rewarding and stressful, sometimes both at the same time. We hope these tips and ideas will be helpful in your efforts to boost your pest control business and reach your goals.
Dream Service is a robust and user-friendly pest control software for small businesses that helps you manage customers, schedule routes, generate termite reports, create accurate invoices, and organize your business for success. Schedule a demo to streamline all your business operations and accelerate your business' growth with the industry's trusted pest control business software.