Dream service solution is proud to be associated with DREAM DONATION.

As a board member of the Dream donation initiative, Mr. Nitesh Jain has contributed to it, with his constant innovations relating to technology. It has helped the initiative thrive at a great pace, and really make a difference to the hunger issues of the society!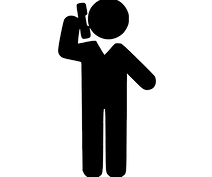 We talk to restaurants willing to make meals at a reduced cost and advertise them on our website.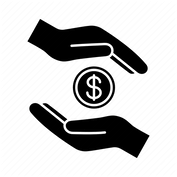 Donors come to our website and donate to a restaurant of their choice or to the cause.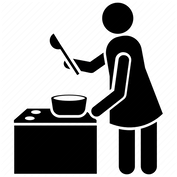 Restaurants make meals using the money donated.

Volunteers pick up the meals from the restaurant to transport.

Volunteers give the meals to people in need.