Even during a global covid19 pandemic and financial market uncertainty in the midst, the field service industry is growing. As of 2020, the global field service management market size was USD 2.87 billion, and the FSM market is projected to grow from USD 3.24 billion in 2021 to USD 8.06.
All of this growth is exciting but it still brings small and big challenges, Pest control companies, and other field service companies for that matter- need to choose the industry-specific Customer Relationship Management Software  (CRM) application in order to keep up with the increasing demands on their businesses.
For instance, the best pest control management software helps with client management, sales automation, invoicing, relationship growth, route management, and measuring additional revenue opportunities for your company. Plus, many CRM software provides data analytics and insights on a weekly or monthly basis through reporting into your business that would be quite difficult to extract from the records.
In order to harness the growth in your market, business owners prefer to be as organized as possible, allow cloud access for all your pest or HVAC technicians and exploit every possibility to generate a return on investment. CRM software is the key to propelling you to success in every area of your industry.
The best CRM software for pest control businesses like Dream Service provides a means for a company to streamline all of the information they have about a customer, company, or deal, which can be later used to support various sales and marketing activities. With CRM every department- sales, technicians, accounting, and event management will be on the same page and able to see why they need to see on-demand.
Plus, an advanced field service sales CRM allows for simple remote access on various devices like mobile phones or iPad in and out of the office, which is an important part of the new normal for today's workplaces.
Pros of an Industry-Specific CRM
The most popular customer relationship management solutions like Zoho offer feature-rich platforms, but most of these features are common that you will never need or use them. But field-service companies do not have time or enough resources to devote to customizing this kind of CRM software to provide the kind of support or functionality they're looking for.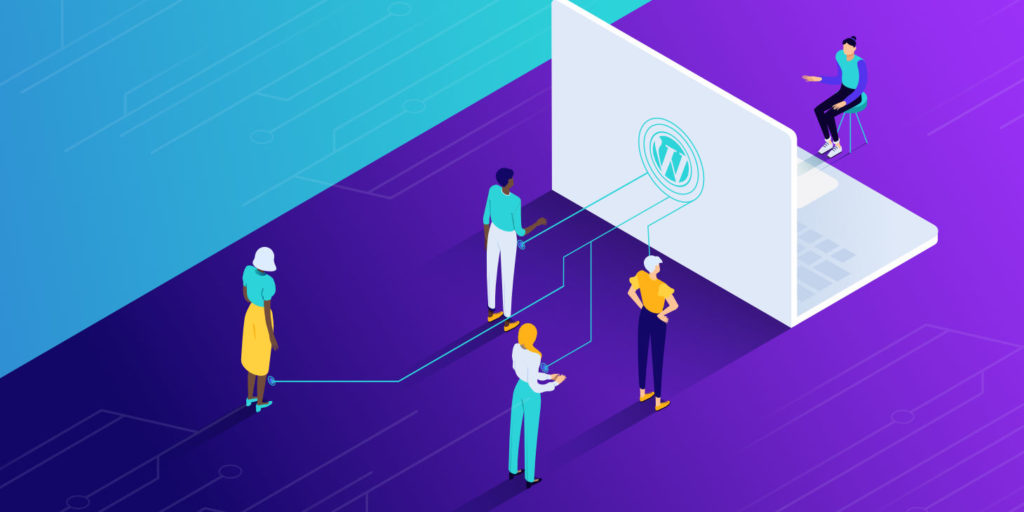 When you take a demo of plumbing CRM software or pest control-specific CRM like Dream service, the features and functionalities that field service companies need are already designed and it will be a plug-and-play decision for these companies.
Enables automation of repetitive tasks

Potential to add revenue

An efficient dashboard streamlines sales activities

Scalable

Allows for easier collaboration

Scheduling & Dispatching is easier
Considerations of CRM for Field Service Businesses
Pest control business management CRMs will look to have fewer features than generic CRMs since they don't spend time or space with capabilities that pest and termite organizations won't need. If you discover that your company has a unique requirement that no other company has ever requested, your CRM may not be able to accommodate it. However, such hyper-specialized functions are exceedingly unlikely to be required by your organization.
Although every business is unique, we have found that a software solution designed for the pest control, HVAC, or plumbing industries, such as Dream Service, will be a better fit for your company.
Can be costly

Long implementation

A waste of time if used incorrectly

Dependent on the proper setup
Final Words
In every organization, time is money. Productivity and customer support are keys to consistent success.
Finding the right business management solution that is intuitive, scalable, and offers advantages for your technicians or field workers will lead to faster adoption rates and accurate data analytics. The more your sales team engages with your CRM app, the more data you will gain to make informed decisions in your field service business.
A company offering an industry-specific custom CRM probably understands the needs and goals better than a generalized software product. Every industry is different, we at Dream Service develop field-specific software solutions like HVAC service business software, plumbing management software, and pest control CRM because we have immense knowledge about the industries. When you integrate that non-industry-specific CRM, you're tapping into the knowledge base to your advantage.
Schedule a demo and know how our team can help you with the growth that your pest control or HVAC or plumbing company is experiencing and double down on your marketing efforts while demand is expanding.