Make use of our dispatch scheduling software to quickly schedule and dispatch jobs.
Your customers always want immediate pest control services for their home or office. Don't keep them waiting with our service technician dispatch software. Our robust job dispatch software lets you manage your pest controlling team efficiently. 
With Dream Service's incredible technology, it is easy to find the nearest technician to a job site and schedule jobs. Our dispatch routing software makes dispatching efficient and smooth for pest control industry experts. We also allow you to assign jobs to your pest control technicians based on their availability, skillset, and job location. Dream Service scheduling & dispatch management software is an ideal software solution for the pest industry because it lets you send out unassigned work orders to any team member based on their schedule. The company managers have color codes based on the status of the job.
You even have the ability to lock technicians' schedules in case when your clients want urgent service. So, the assigned team members can reach the job site at the given time to offer the best customer experience.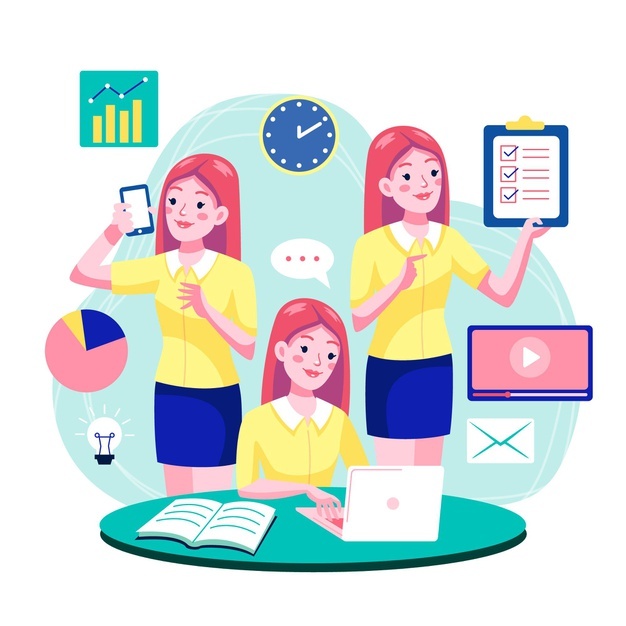 Our dispatching and scheduling software allows you to easily assign or resign your pest control service work orders to available technicians. Simply drag and drop pending work orders to your team and save time while growing your business.
If you're managing an entire team, the right pest control schedule tool is vital to your business success. Filter technicians by branch or department and schedule jobs to an available team member in just a few clicks. Also, keep their appointments organized with our pest control scheduling and dispatching software.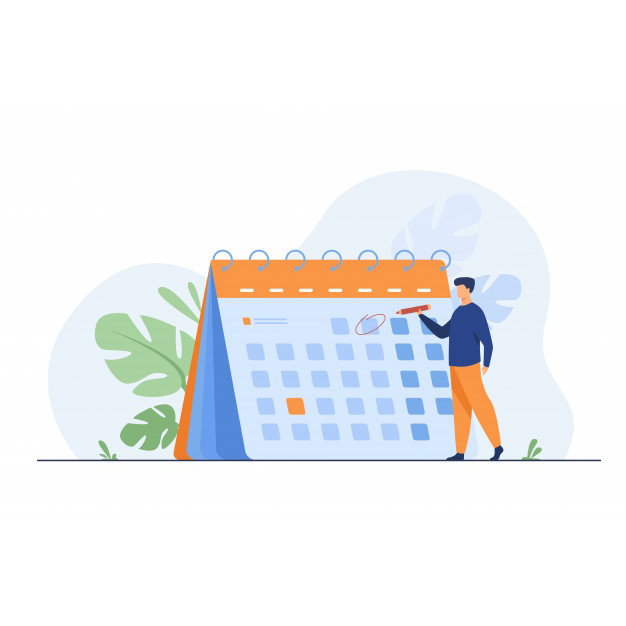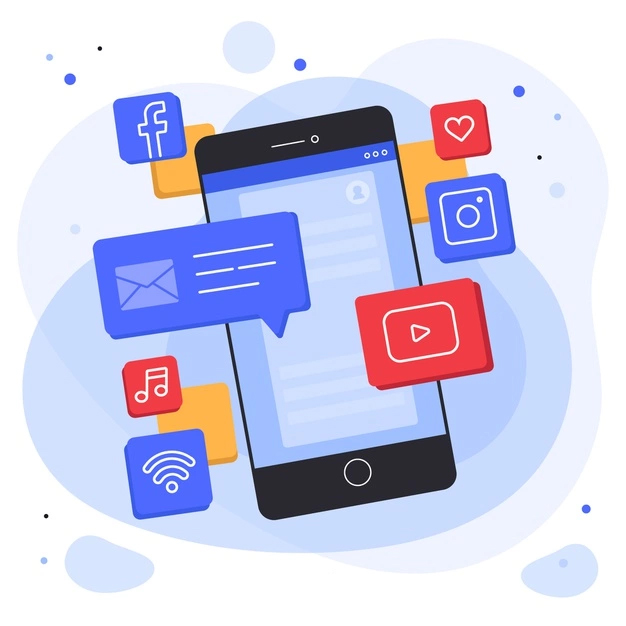 Send Real-time Notifications
Notify your available technicians regarding assigned jobs via email or SMS through our field service dispatch software. Your technicians will be able to view a work orders' detailed information including client address, time, duration, urgency, service rates, and more.