Streamline your termite work order operations, assign jobs and manage termite inspection reports through this easy-to-use software.
Bothered by tedious termite data entry? Troubled with manual scheduling? You need good software that will streamline your company's functioning of termite inspection services.
Dream Service Software makes termite inspections easy for every pest control company. From the customer's request to the moment a service is completed, our all-in-one software and web application bring everything together to make the entire job and customer experience seamless. Schedule jobs more efficiently, optimize routes, manage work orders, send agreements and approve or decline home inspection termite reports to serve your customers.
We allow pest control companies to create termite or wood destroying insect reports that include details of their findings after an inspection. These termite completion reports will include the interior and exterior areas of the customer's home, visible signs of a termite infestation, and other necessary contact information to proceed with a proposal. Our powerful pest control software allows you to customize your company's termite approval process, whether this starts with corporate approval all the way to branch admin.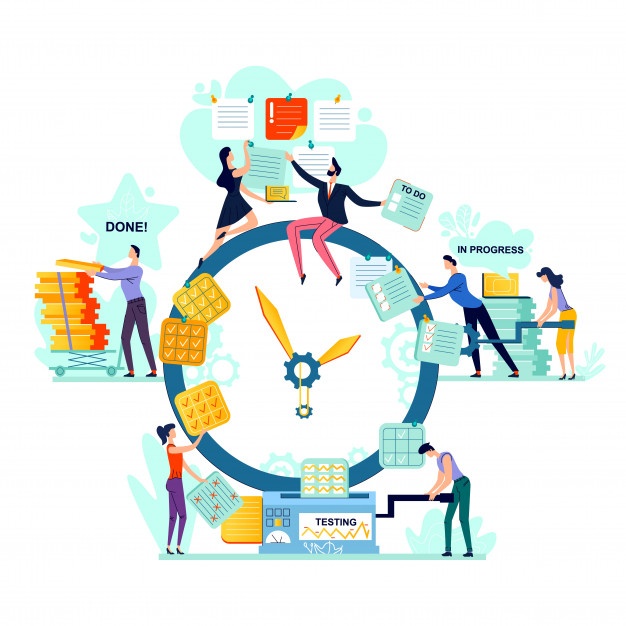 No more entering information of your client's termite inspection project on paper. Our termite management software comes with a work order feature to simplify your process. Add a service/billing address, time & date of service, and assign a route to deliver the termite services on time.
Let your inspection team complete an inspection of all accessible and visible areas of a building or home to identify any presence of wood destroying organisms through our graphing tool. This tool comes with various shapes, elements, and stamps to mark termite findings at a property.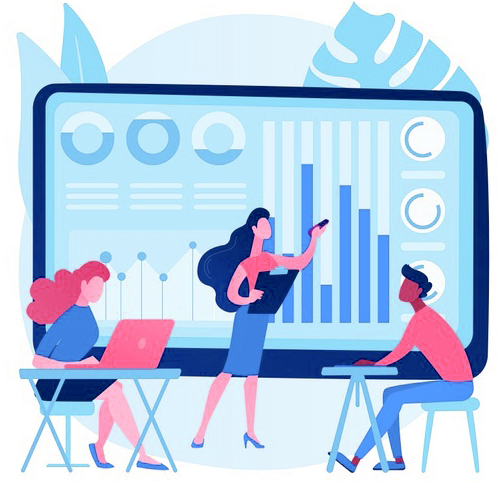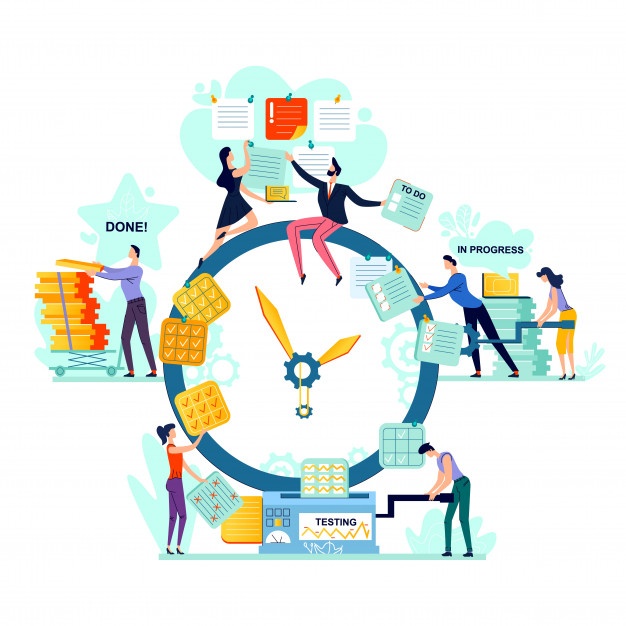 Increase your cash flow by using Dream Service's fully automated batch emailing, paperless estimations, invoices, and billing features. Eliminate tasks for printing and mailing invoices to your customers by using our advanced termite inspection management software.