Do you own or run your own pest control or termite company?
Operating a pest control business can be highly rewarding and even stressful at times, especially in the USA. Sometimes both at the same time. Whether you have been running your pest control company for years or you're thinking to start a new pest control business, we have a few tips and ideas to improve your business.
Regardless of where you are in your journey, the right marketing ideas are elemental to maintaining a reliable customer base that will keep you in business. Continue to read this article to know pest control marketing strategies that will take your business to new heights.
Monitor your local search presence
One of the great things about internet marketing is that you have the access to analyze your brand or company's presence with current and potential customers. Identifying when and where customers are searching, and how to impact their purchase decision is where an effective pest control marketing idea comes into play.
Tools like Google My Business and Google Analytics can help you identify consumer behavior throughout the website and decide what is and isn't working. Google My Business provides you with the ability to list your company location on Google Maps and local search results. You can add important details about your pest control or termite business, including contact details, directions, opening/closing hours, photos, or a link to your website.
On the other hand, Google Analytics helps you in monitoring and analyzing traffic on your website.
Manage your online reputation and reviews.
Did you know that more than 80% of people read and trust online reviews of companies?hey actually trust reviews as much as personal recommendations.
Online reputation management (ORM) and review marketing can help your pest control company in the following ways:
Maintain a trusted name and reputation in the industry

Engage with current and future prospects

Encourage customer contact

Boost the effectiveness of your paid advertising efforts
Asking your customers to add reviews and advertising your company's reputation can help encourage more customers.
Customer testimonials are becoming more and more important in the eyes of  Google business listing algorithms. And just like personal recommendations, the latest and five-star-rated reviews make a larger difference.
In fact, the more genuine and timely reviews your pest control company has online, the more online directory platforms are willing to show your business in search results.
Automate More
All pest control business owners understand their time is valuable and a robust, scalable pest control management software can help create new efficiencies/leads for their business.
It might be easy to make the mistake as a business owner of losing money because you were looking to save money. In other words, the old business adage of stepping over dollars to get to dimes. The best pest control CRM software is changing the way business is done and it's changing customer expectations also. Spending more budget on buying the right software can be a great way to automate your pest business, improve your margins and do a better job of keeping your technicians and clients happy. 
Optimize your pest control website for mobile
A pest control website allows your customers to learn more about your business. A good website represents the first impression of your business, serving as your all-time available salesperson that potential customers can reach at any time.
In the light of the above, build a clutter-free website that offers an amazing user experience and easy navigation to relevant information. Following are the basic suggestions that will help you build trust and add some personal touch to your pest control website:
A detailed section of your services

Certifications, Insurance, and Licenses

Customer Testimonials

Your contact information and service areas

A contact form

Your technicians and team members' pictures and work profile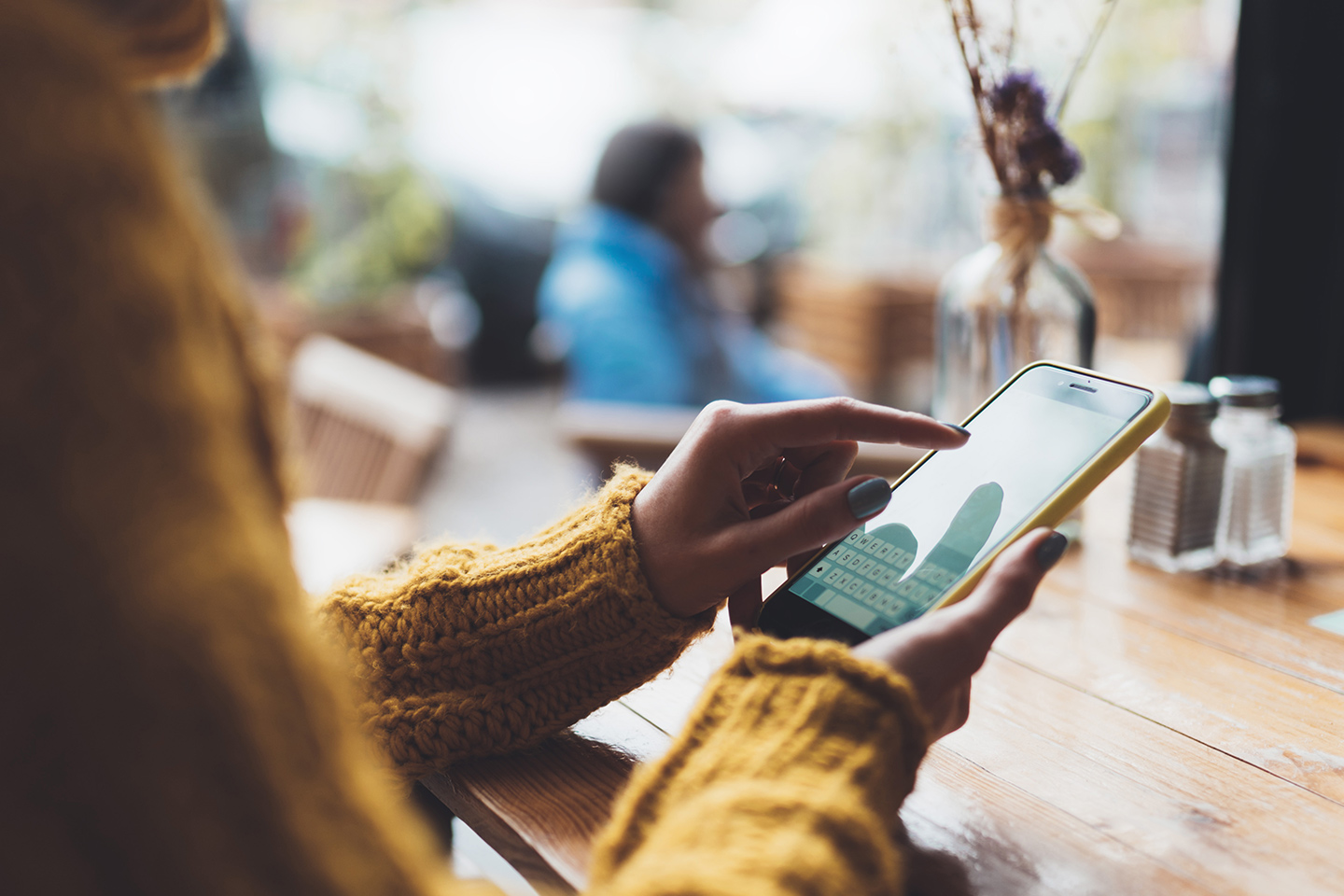 Moreover, 80% of the people use the internet on their mobile devices rather than computers, so it's important for your website to be easily accessible through phones. A mobile web design help users navigate your website seamlessly and give you an edge in Google ranking.
Build an Informative Pest Control Blog
The modern clientele is overly obsessed with information. And using a pest control business website, you can offer prospects valuable information they are looking for and convert them into leads. Here, a blog plays a critical role in search engine ranking and thought leadership growth.
But the one question that arises is, will visitors be interested in reading your pest control blog posts? The answer is yes. A good strategic, well-researched content lies in asking yourself the below-mentioned questions.
What questions do your prospects ask frequently?

What concerns do your customers have for pest control or termite inspection services?

What do you want customers to know?
Remember that, your blog is an excellent platform to introduce potential customers to information about pest control and your services. Write pest-related news and events affecting local residential or commercial owners, pest control DIY tips, insects or bug bite identification tips, etc.
How We Can Help Your Business To Grow?
Dream Service CRM is a top-rated business solution for home service technicians to streamline scheduling, dispatching, payments, lead management & more. Dream Service provides CRM software for mechanical and pest control companies. It's an end-to-end industry software to manage all business operations. This pest control CRM software is built with major customization to suit your business process. However, it is accessible from anywhere over the internet and available on smartphones.
Check out our advanced pest management software to drive business growth.